Gina Schmidt - Outlook Web Access Light →
8 tags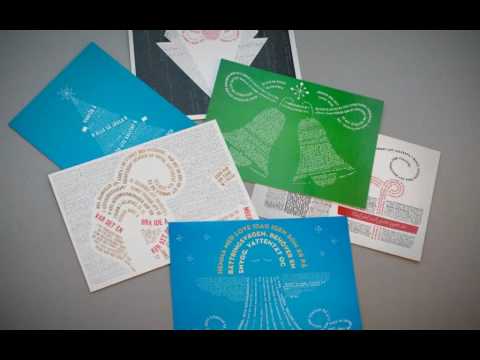 5 tags
3 tags
SlideShare: What the F**k is Social Media... →
5 tags
5 tags
9 tags
9 tags
2 tags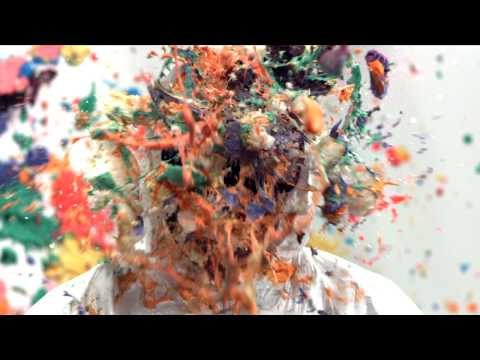 14 tags
7 tags
RAMEN ADDICT
I have a guilty obsession with ramen. Yes, top ramen. Weird right? I'm in college, come on. I love it and it is so cheap, but it's really not great for you. When I do make it I like to spice it up with some extra additions to you know, pimp it out a little bit. I made this last night and didn't remember to photograph it before I gobbled it up, but next time you make a little...
3 tags
11 tags
3 tags
4 tags
MOST AWESOMEST THING EVER →
I love this website. It's hilarious and pointlessly fun from Big Spaceship. I just submitted green curry as the most awesomest thing ever, so vote for it in a battle if it comes up!
2 tags
5 tags
3 tags
5 tags
5 tags
2 tags
7 tags
3 tags
4 tags
9 tags
3 tags
FUCK YEAH CILANTRO →
This is hilariously inappropriate and fanatically fantastic. Cilantro fanatics anonymous anyone?
5 tags
7 tags
4 tags
4 tags
7 tags
Lemon and Pepper Grilled Halibut
Lemon- and Pepper- Grilled Halibut Recipe at Epicurious.com I made this over spring break with my family. It was so simple and delicious! A great recipe for super fresh fish. We served it with my favorite spring salad (recipe soon to come), grilled asparagus, and baked potatoes made on the grill. Overall, a perfect dinner to enjoy outside!
12 tags
4 tags
6 tags
8 tags
Just a little baking music :)
11 tags
3 tags
6 tags
6 tags
Roasted Broccoli ~ Shoot First, Eat Later →
This looks like another great, and super easy, broccoli dish. I more Mediterranean twist, as opposed to my Asian Almond Tofu recipe. Can't wait to try it!